Wie alvast de materialen wil verzamelen kan de materiaallijst nu downloaden. 🙂 
Those who already want to collect the materials can download the material list now. 🙂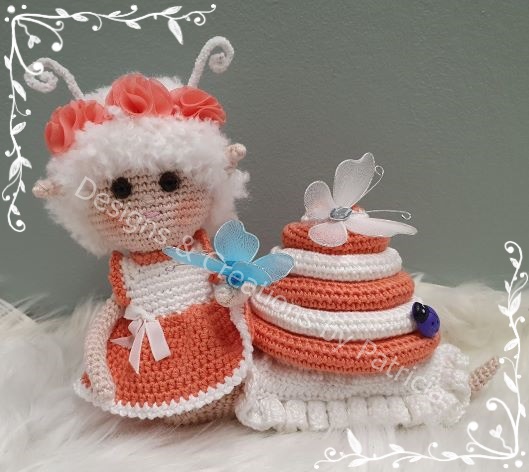 De cal start op 31 januari '21.
Je kan je aanmelden om mee te doen via onderstaande link. 🙂
Leden worden pas goedgekeurd vanaf 18 januari. 
The cal starts on January 31  '21.
You can sign up to participate by the link below. 🙂
Members are not approved until January 18.
xxx Patricia
Allereerst wens ik jullie een spetterend, vreugdevol, gelukkig en vooral gezond 2021!!!!
En wat is er mooier dan op de eerste dag van het jaar meteen een cadeautje uit te delen. 🙂 
Veel plezier met het haken van het Elfje.
xxx Patricia

×