Ze werd in de Verenigde Staten een symbool voor de vrouwenemancipatie en haar beeltenis staat sinds 2000 op de voorkant van een van de actuele munten van één Amerikaanse dollar.
Dit is een eerbetoon aan deze sterke vrouw.
Xxx Patricia
She became a symbol of women's emancipation in the United States and her image has appeared on the front of one of the current one dollar coins since 2000.
This is a tribute to this strong woman.
XxxPatricia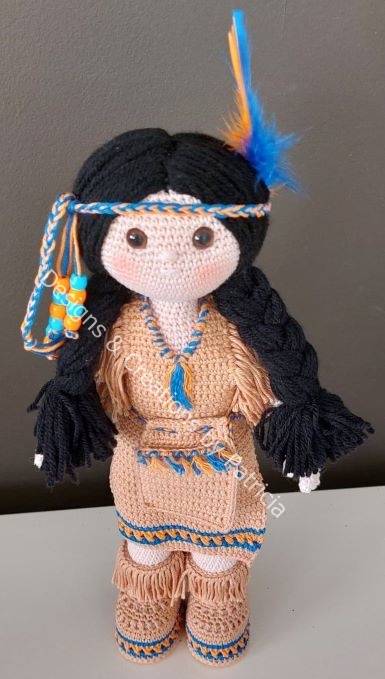 Mijn nieuwe ontwerp 🙂 Er werd me regelmatig gevraagd om een Indiaantje of een cowboy te ontwerpen. 
Aan het ene verzoek heb ik alvast voldaan 🙂 Weldra komt het patroon hier als gratis download te staan. 🙂
Nog even geduld hebben is de boodschap 🙂 En wie weet volgt er ook nog een cowboy dan.
xxx Patricia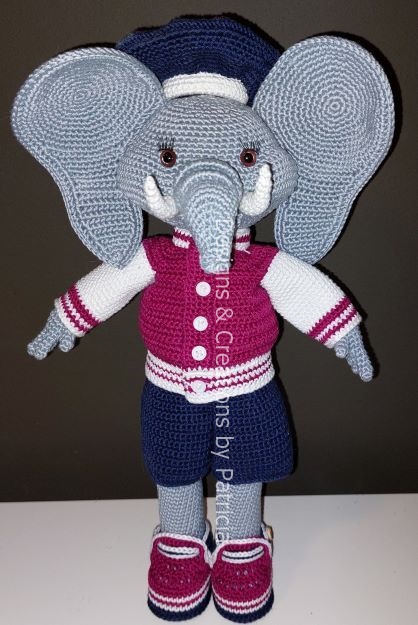 Olly & Lolly zijn mijn nieuwe patronen 🙂  Samen maken ze veel plezier en gaan vaak op stap met de muizen Knabbel en Babbel.

×