Het geldbeursje past perfect met de zomertas 🙂 Je kan het uiteraard ook gewoon maken om je mutjes in mee te nemen.
Het is handig en klein zodat het wel in iedere handtas past.
Ook dit patroon is in het Nederlands.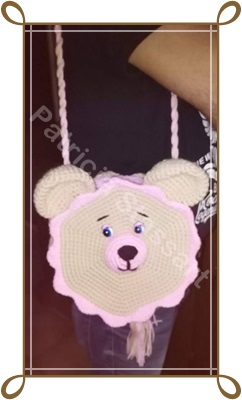 Ook dit is een eigen ontwerp. Het is eenvoudig om te haken. Het is ongeveer 30 cm hoog en 25 cm breed. Het is beschikbaar in het Nederlands  en het Engels.
 My own design. The bag is 30 cm high and 25 cm width. The pattern is available in English.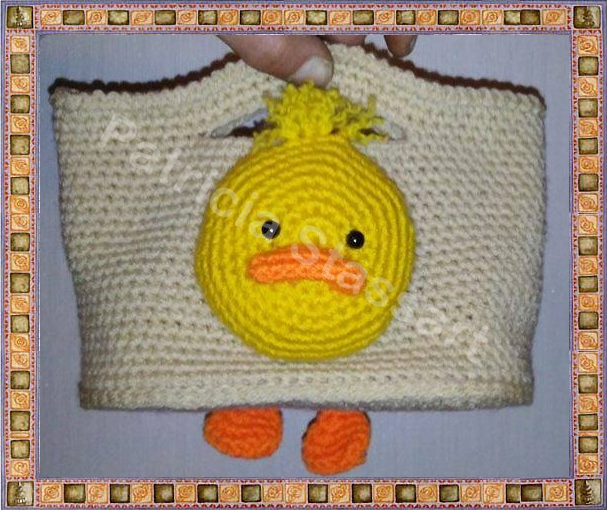 Dit kindertasje is ook een eigen ontwerp. Het is 20 cm breed en 14 cm hoog. 

×